STAGING
All homes can benefit from professional advice and an impartial view. The objective is to have the buyer fall in love with your home, and visualize themselves living there.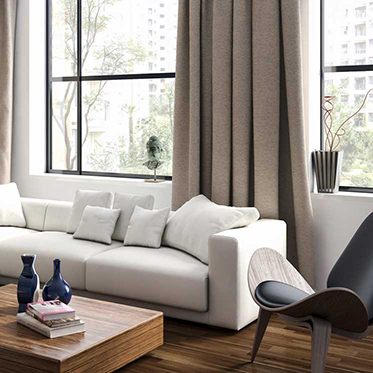 DESIGN

I am passionate about good functional design and obsessed with Real Estate. I love collaborating with my clients on all their staging and design needs.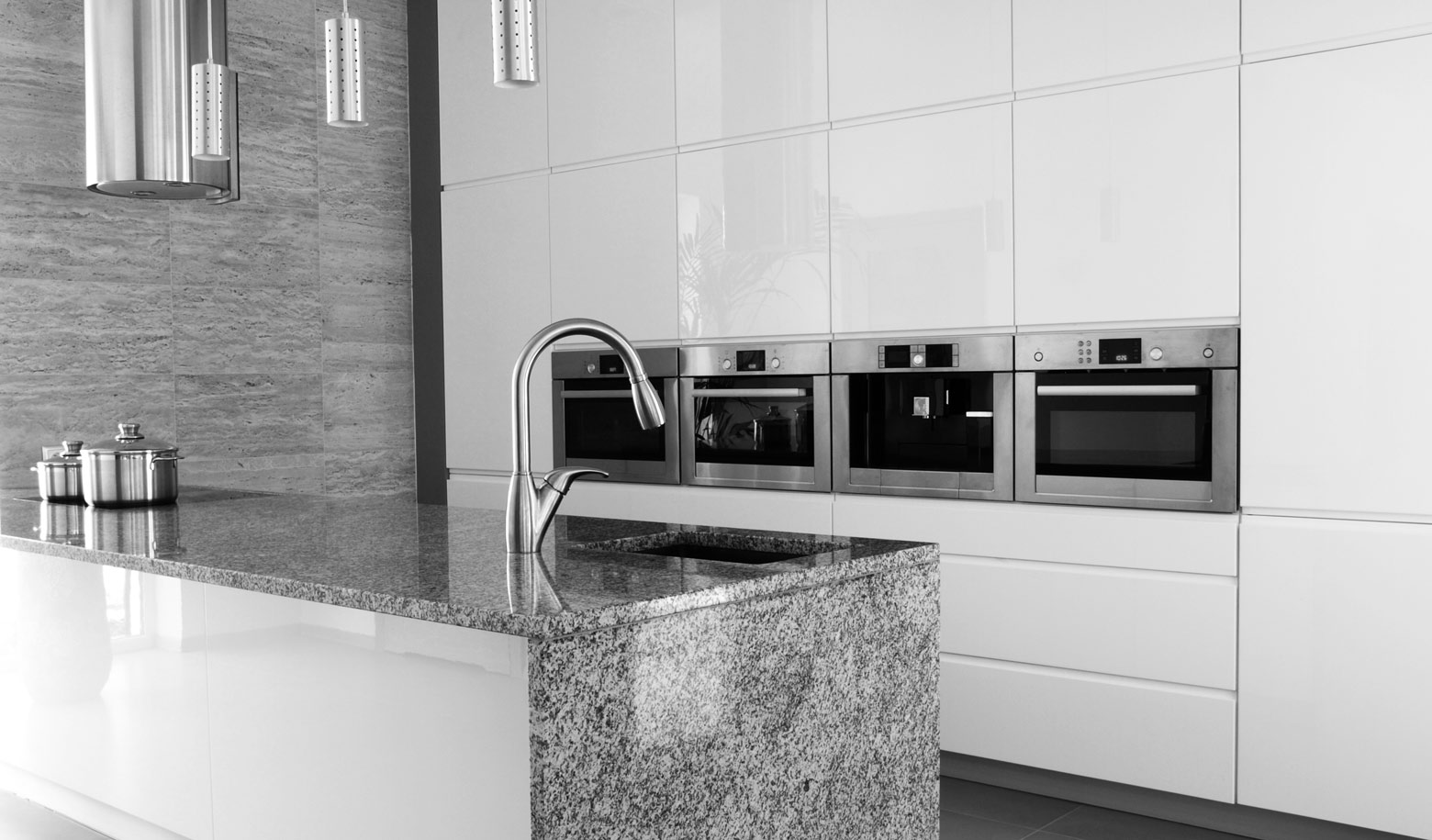 HOMES THAT WERE STAGED PRIOR TO BEING LISTED SPENT 90% LESS TIME ON AVERAGE ON THE MARKET.
– REAL ESTATE STAGING ASSOCIATION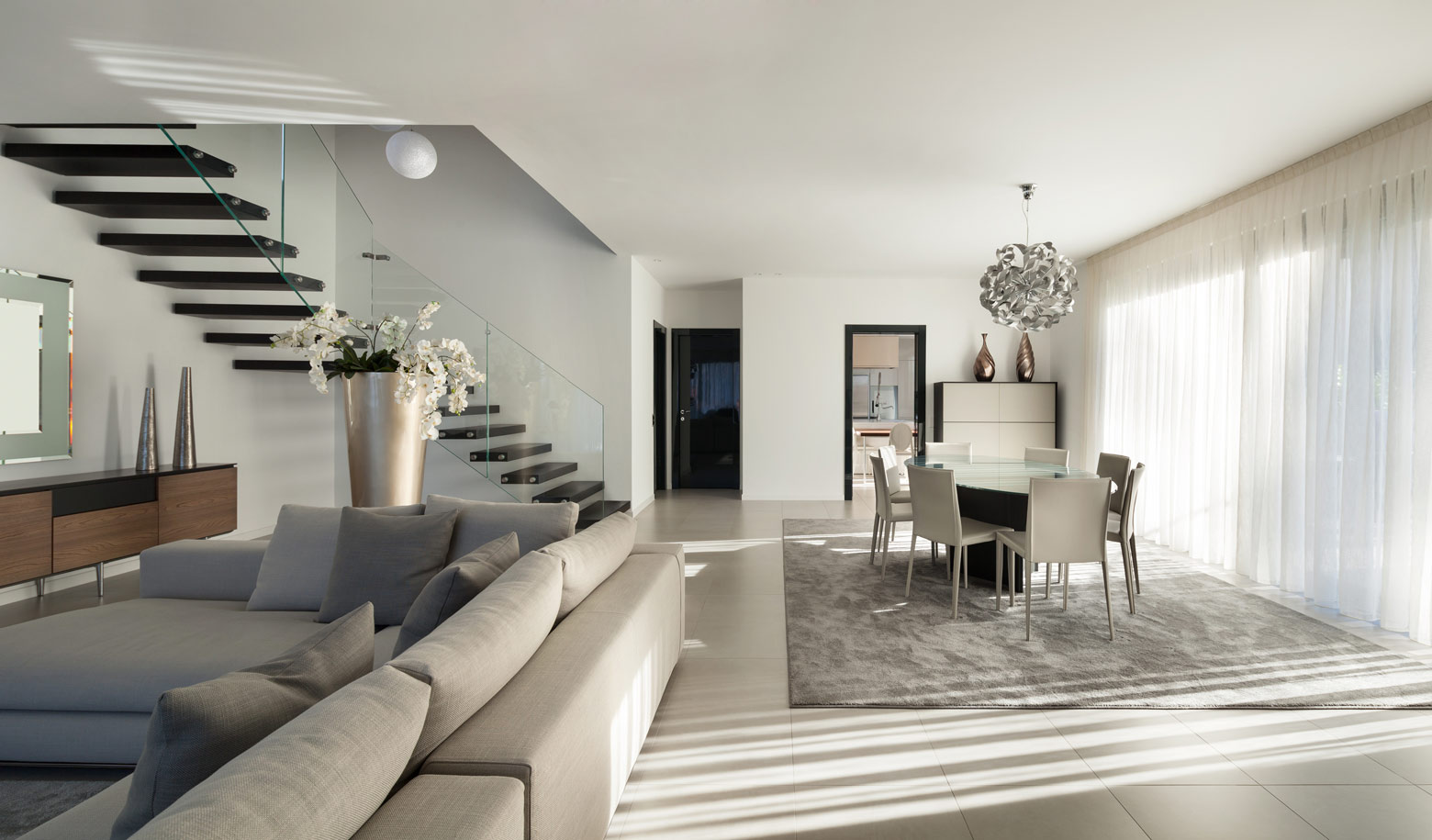 81% OF BUYERS FOUND IT IS EASIER TO VISUALIZE THE PROPERTY AS A FUTURE HOME WHEN VIEWING A STAGED PROPERTY.
– NATIONAL ASSOCIATION OF REALTORS®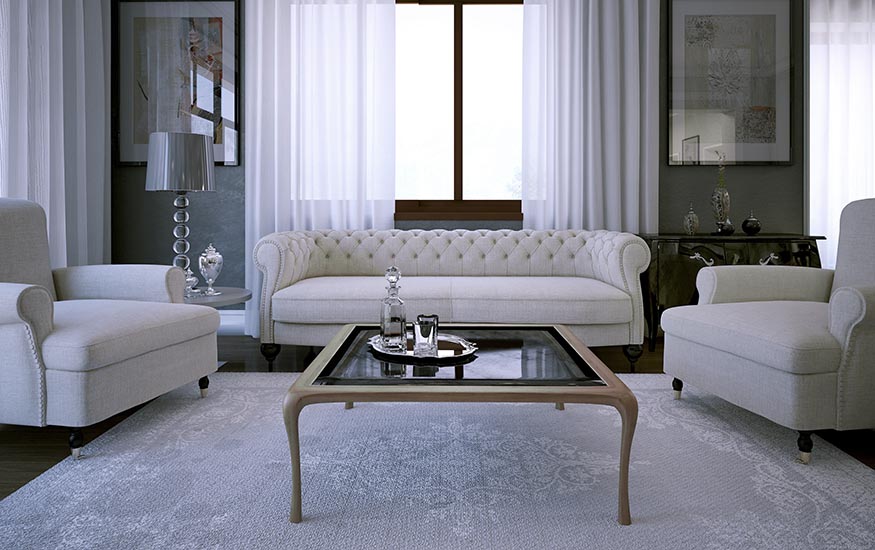 Denise Robinson specializes in Staging Photo Ready Homes for clients. Combining her experience in the Real Estate industry with a degree in Interior Design serves to make her uniquely qualified to assist the sellers in maximizing their potential return when putting the property they love on the market. We are the staging resource for all your vacant or occupied properties.
"THE RIGHT COLOR SENDS THE RIGHT MESSAGE, I USE COLOR VERY PURPOSEFULLY. COLOR IS FIRST SENSED VISUALLY AND THE PERCEPTION OF COLOR TAKES PLACE IN YOUR MIND"
-DENISE ROBINSON